Thursday Night We're Co-Hosting
FEATURING A LIVE PERFORMANCE BY
TICKETS ARE ONLY $15 IN ADVANCE!!!
Roy Davis Jr Ft Peven Everett - Gabriel
DAVID PARGO &
DJ TONE B. NIMBLE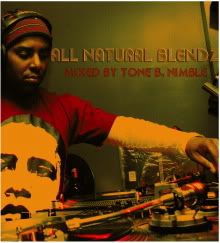 "Please respect that we have the right to refuse entry if your clothing
and/or attitude do not fit our code or the code of the venue.
Outside promotions unrelated to The Shrine or not affiliated with
B.BLYSS! Productions or Lesbifriends are not allowed on venue property. "
VIP & BOTTLE SERVICE AVAILABLE
Reserve Your Table
& Book Your Birthday Party by Calling: 312-753-5700 for reservations, or email vip@theshrinechicago.com